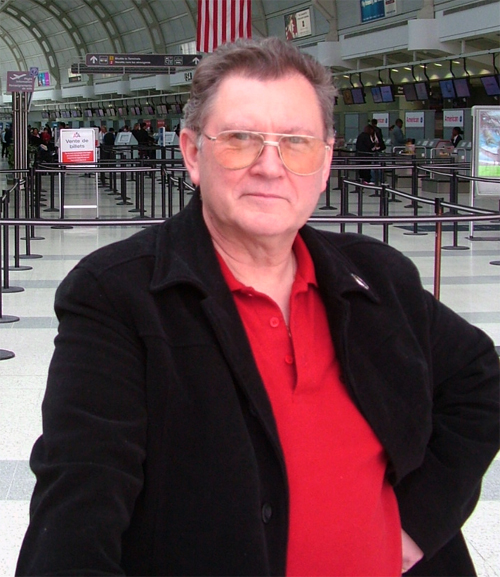 I have been living in Blackpool since 2003 without being part of a group, thus I decided to run a GB7F0 Repeater which is linked to Phoenix DMR Network and recently joined part of the NWRG Group.
As 45% of our coverage area is water, you might consider this a waste of equipment, it's a pity we cannot train the fish then we would have plenty of users!
However this is a hobby and thus we can all experiment.
I do not charge for the use of this repeater, a big Thank You to those who have offered!
All I ask, is that you use the repeater and report back to me if there is a problem.
My phone number is at the bottom of the website page, or use FACEBOOK.
I have also added to this website a section for code plugs. This is to help you get a better idea of what is needed to communicate with the repeater.
Don't forget you need a DMR ID to Transmit on DMR, click here to get an DMR ID Free.
Also add you Name and callsign into the code plug, there is always  a place to add them.
Once you have added them, goto Zone GB7FO and TG9/2 and press TX for 10 Seconds then look here and see if you made it, the master database takes 5 minuets to refresh.